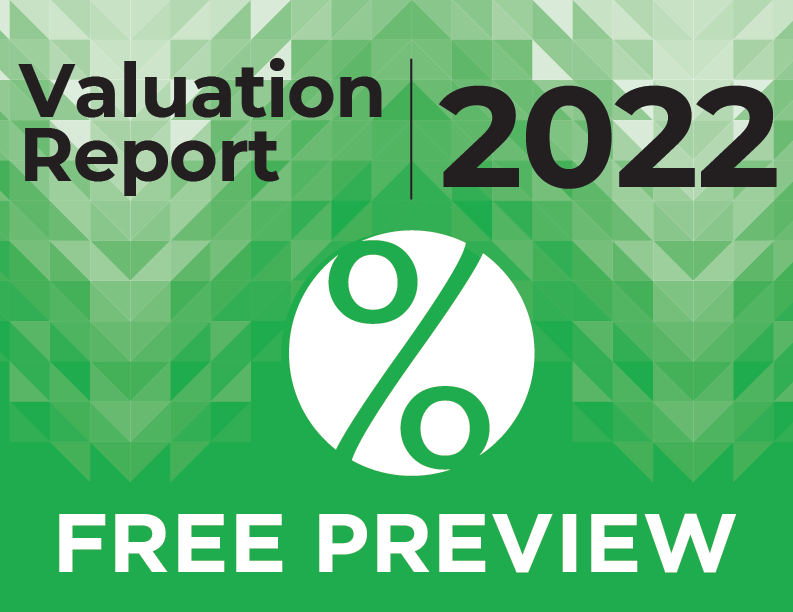 Free Preview for 2022 Valuation Report of AEC Firms
This is a free preview report for the 2022 Valuation Report of AEC Firms
This free preview is designed to give you some brief highlight data. For a more extensive report, please view the product above. 
Interested in contributing or want participant pricing? Click here to participate in a Zweig Group survey of your choice!


The survey collected data from design and environmental consulting firms that were valued within the past three years (2019 to 2021). The Valuation Survey has been conducted annually since 1991. The 2021 data has been consolidated with data from the two previous years to create a larger sample of firms for analysis. 221 Valuation Case Studies were compiled for analysis. 
The survey sample was well distributed among different geographic regions and firm sizes. The largest percentage (28%) of firms employ 50 to 99 full-time employees. 

Zweig Group calculates six different Value ratios that determine the Z-Value formulas. These statistically derived Z-values may facilitate comparisons between different firms and between multiple valuations of the same firm by different practitioners. Raw Z-values can be adjusted upward or downward, depending on specific variables, taking into account the effects of these variables as indicated by the survey results.