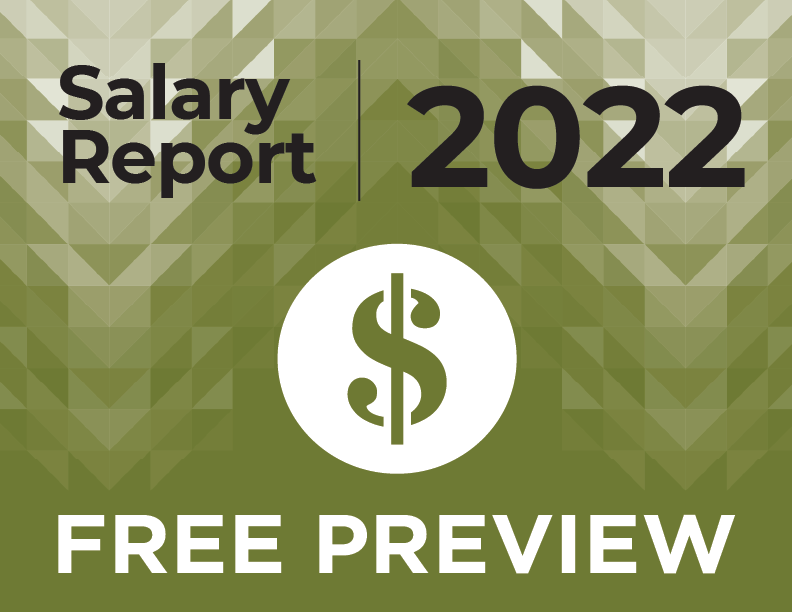 Free Preview for 2022 Salary Report for Engineering and Architecture Firms
This is a free preview report for the 2022 Engineering Firm Salary Reports or the  2022 Architecture Firm Salary Report 
This free preview is designed to give you some brief highlight data. For a more extensive report, please view the product above. 
Interested in contributing or want participant pricing? Click here to participate in the Mid Year Salary Survey for Engineering and Architecture Firms . 
This free preview report is Zweig Group's analysis and research on AEC firm the most up-to-date and comprehensive compensation survey reports for engineering firms operating in any region of the U.S. Based on data gathered between January 2021 and December 2021 from a broad sampling of engineering and architecture firms in the U.S., these reports are an industry standard for firm leaders and human resources directors looking to benchmark their staff's compensation.