Swipe to read the document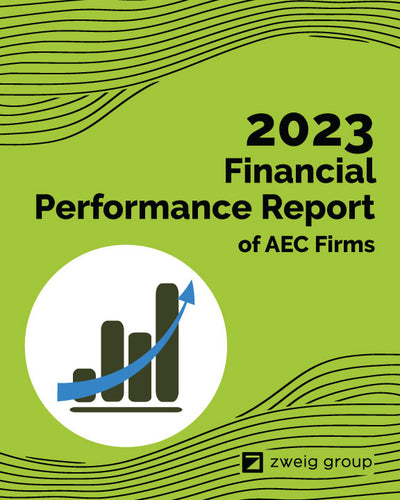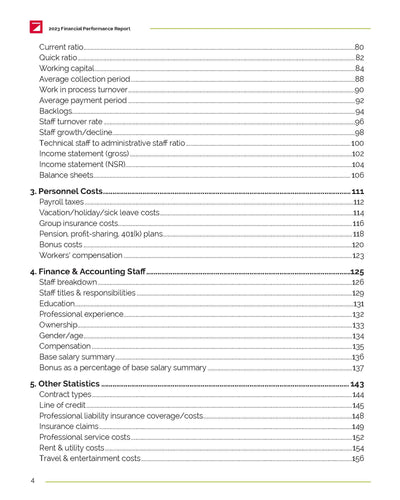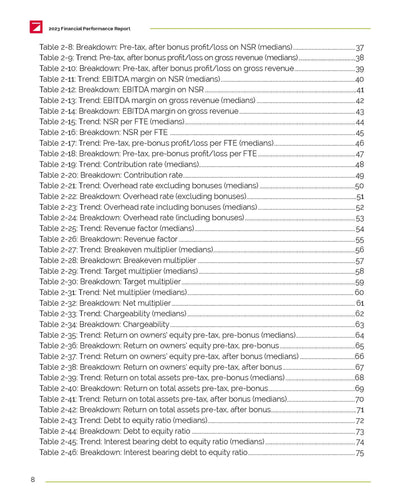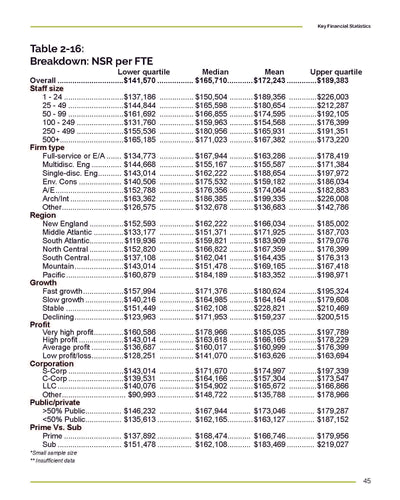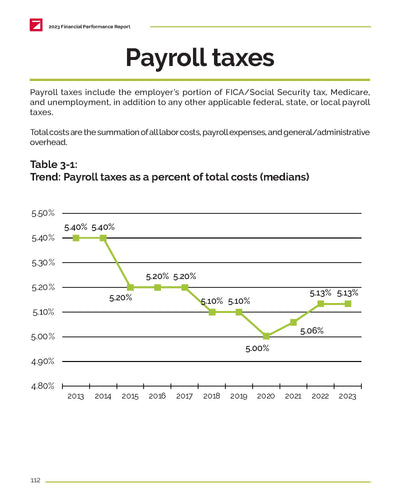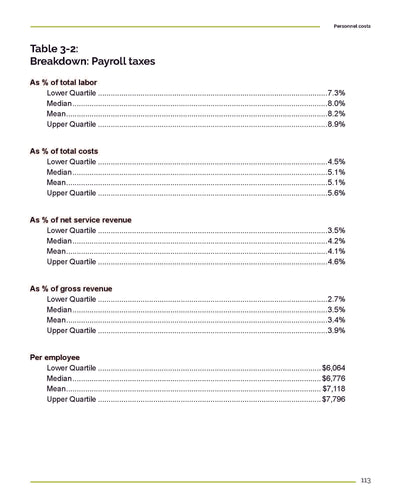 Surveys
2023 Financial Performance Report and Benchmarking Tool
See Preview
What's Included
Comprehensive data on the financial performance, financial departments, challenges, methodology, and financial practices of AEC industry firms.  
Select the "Benchmarking Tool" Option to get this data in an interactive, excel-based tool that allows for greater detail in demographic comparisons and various scenario planning.
This report provides insight into the 2022 fiscal year and will allow firm financial leaders to gain a unique perspective on where they stand relative to the industry. For more insights or questions regarding the report, please contact Zweig Group's research department at research@zweiggroup.com
Industry
Architecture, Engineering & Construction
More about 2023 Financial Performance Report and Benchmarking Tool
Key Financial Statistics
Personnel Costs
Other Financial Statistics
Participate
The key financial statistics portion of the report includes net service revenue and profitability measures, labor multipliers, turnover rates, and professional/technical to administrative staff ratios, and so much more. Data is also segmented by firm type, staff size, region of headquarters, growth rate, and client base, with multiple years of trend data for overall medians or means.
Five major types of personnel costs are analyzed in this publication including: payroll taxes, vacation, holiday & sick leave, group insurance, pension, profit sharing & 401(k) plans, and bonuses. Trend data is also given for historical spending comparisons. This section also includes data on workers' compensation premiums and claims.
In addition to all the above information, this publication has data on additional financial topics – everything from financial software applications to cash flow reports and professional liability insurance.
Take Survey
Take this survey and receive 50% off any Zweig Group publication of your choice.