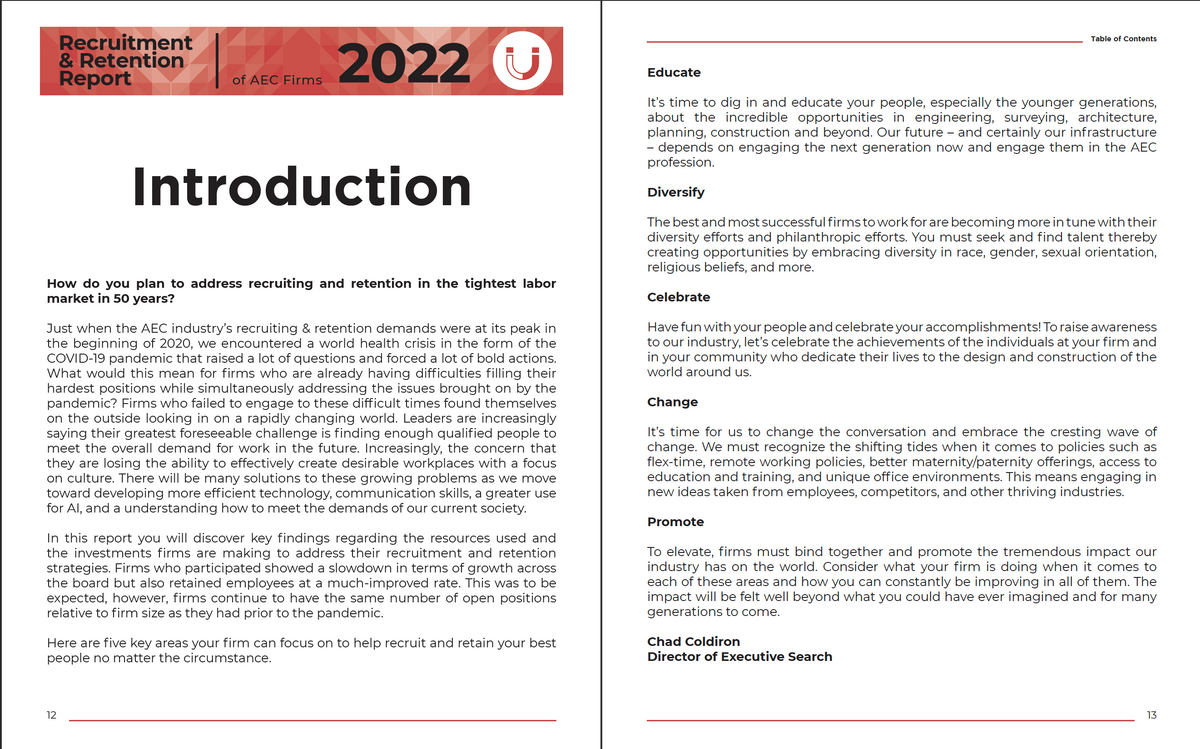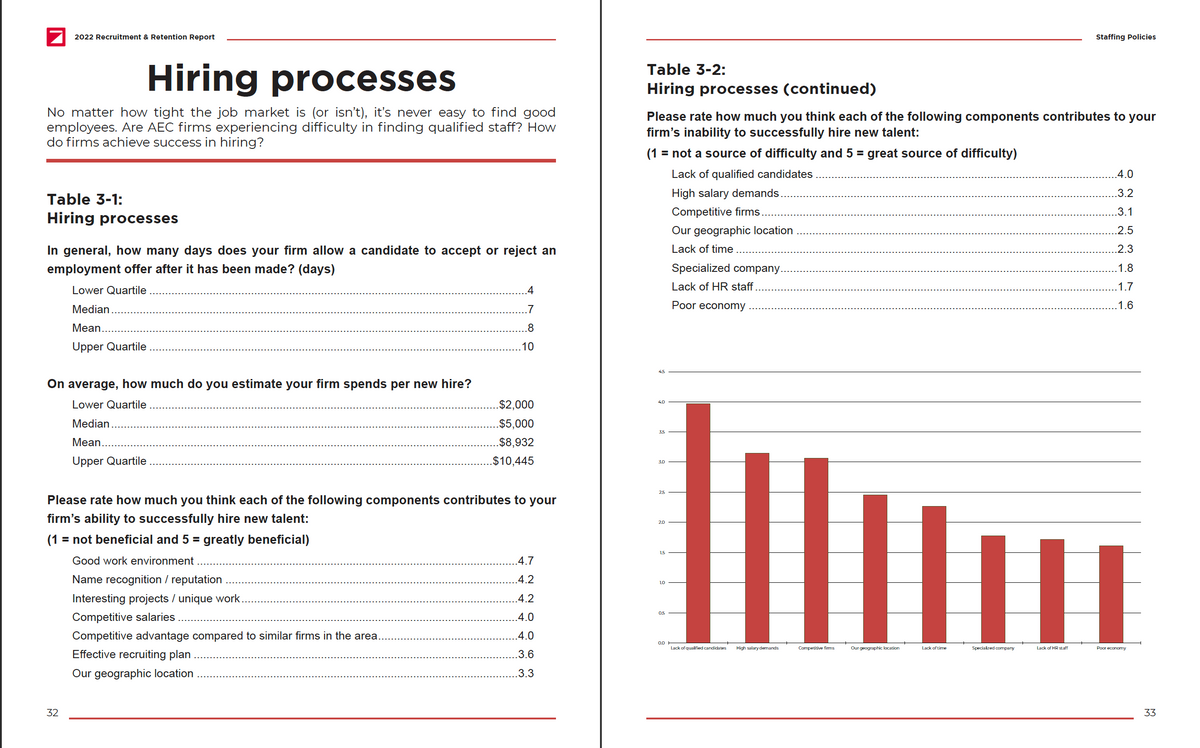 Scroll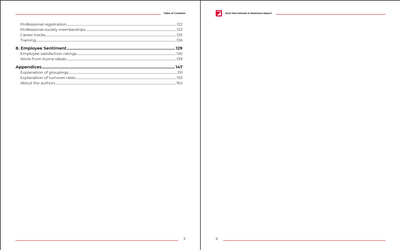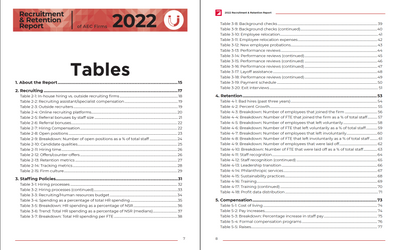 2022 Recruitment and Retention Report
Release date:
 February 21, 2022
Participate in any survey and save. CLICK HERE to participate in the Recruitment & Retention Survey.  
DETAILS
The Recruitment and Retention Report of AEC Firms has statistics relating to all the latest methods used to hire and retain professionals in the industry. This survey contains data about recruiting methods and policies, training, HR departments experiences, attitudes, and challenges regarding the hiring and firing process, turnover rates, and compensation and benefits.
Are you looking for hiring methods, expectations, & metrics in the AEC Industry?  Do you know what most firms in the industry are doing to recruit top talent?  This survey covers all areas of recruitment from the search process through integrating a new candidate into a firm.  The Recruitment and Retention Report Report of AEC Firms also has data about HR departments and the use of outside executive search firms.