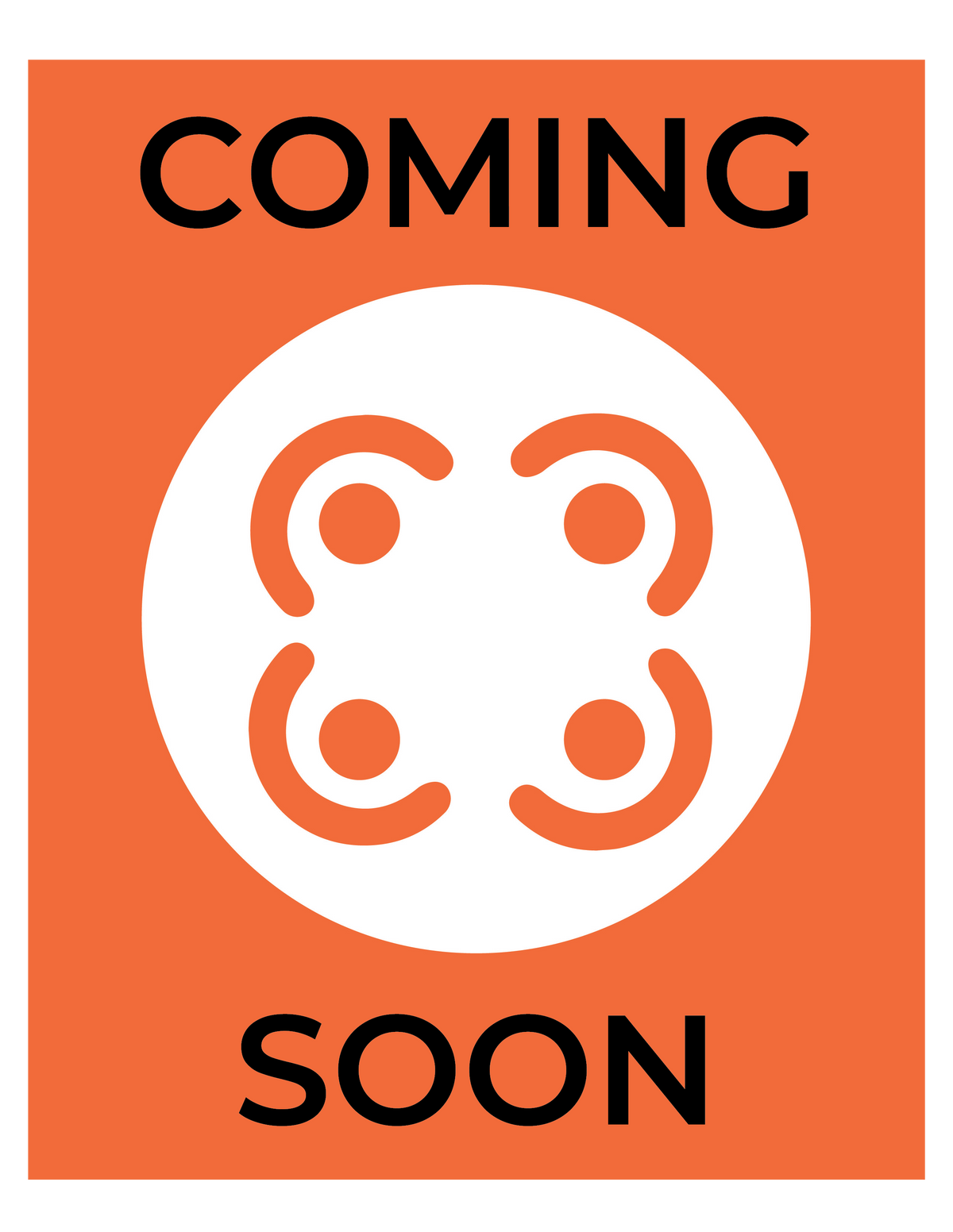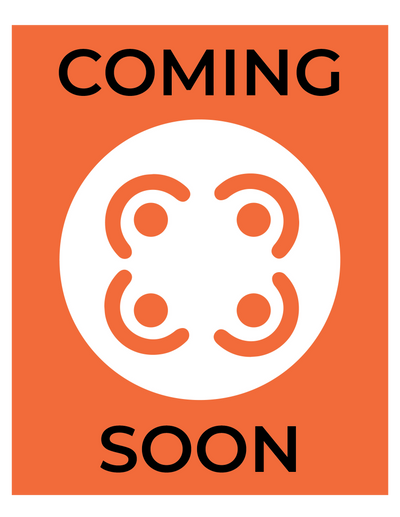 2022 Project Management Report
Participate in the 2022 Project Management Survey and receive 50% off this Report!
Zweig Group's 2022 Project Management Report provides hard data on how project management works in the AEC Industry. This comprehensive collection of statistics on project management gives you an inside, in-depth look at project management practices and valuable insight from project managers in AEC firms. Data is presented by firm type, staff size, the region of the firm's headquarters, firm growth rate, and firm client base for specific comparisons.
Topics covered in this comprehensive report are:
Project Team Organization: See how AEC firms are assembling design teams and project budgets for project managers.
Training: This section covers how firms handle training for project managers internally and externally.
Background & Work Habits: A project management profile is created using educational background, work experience, discipline, certifications, compensation, etc. Additionally, data on performance reviews, billing rates, and utilization is analyzed and broken down by firm demographics.
Responsibilities: This section contains an overview of responsibilities that project managers must accept with the title plus who the responsibilities fall upon if not the PM.
Business Development: See how large of a role project managers play on the marketing and business development side of the company.
Opinions: Get inside the minds of project managers as they share their biggest challenges, complaints, and fears in their role as PM.