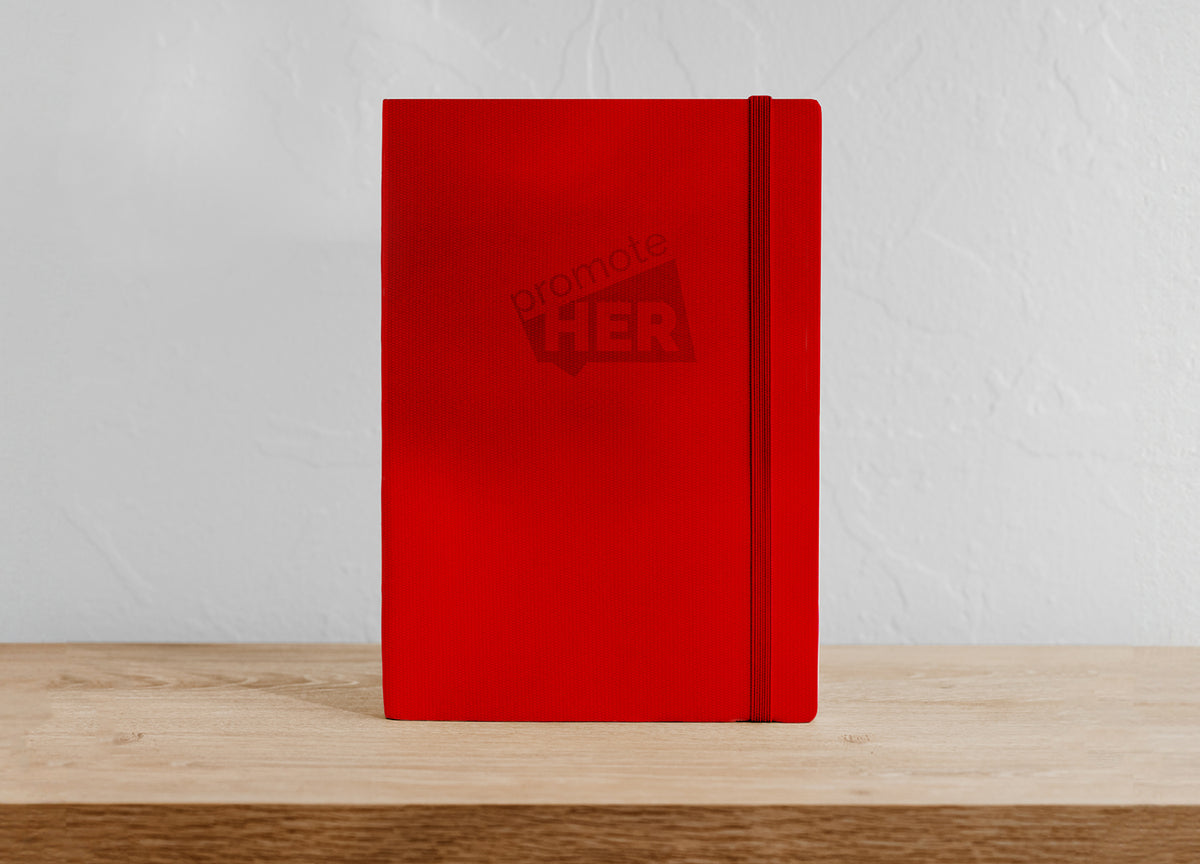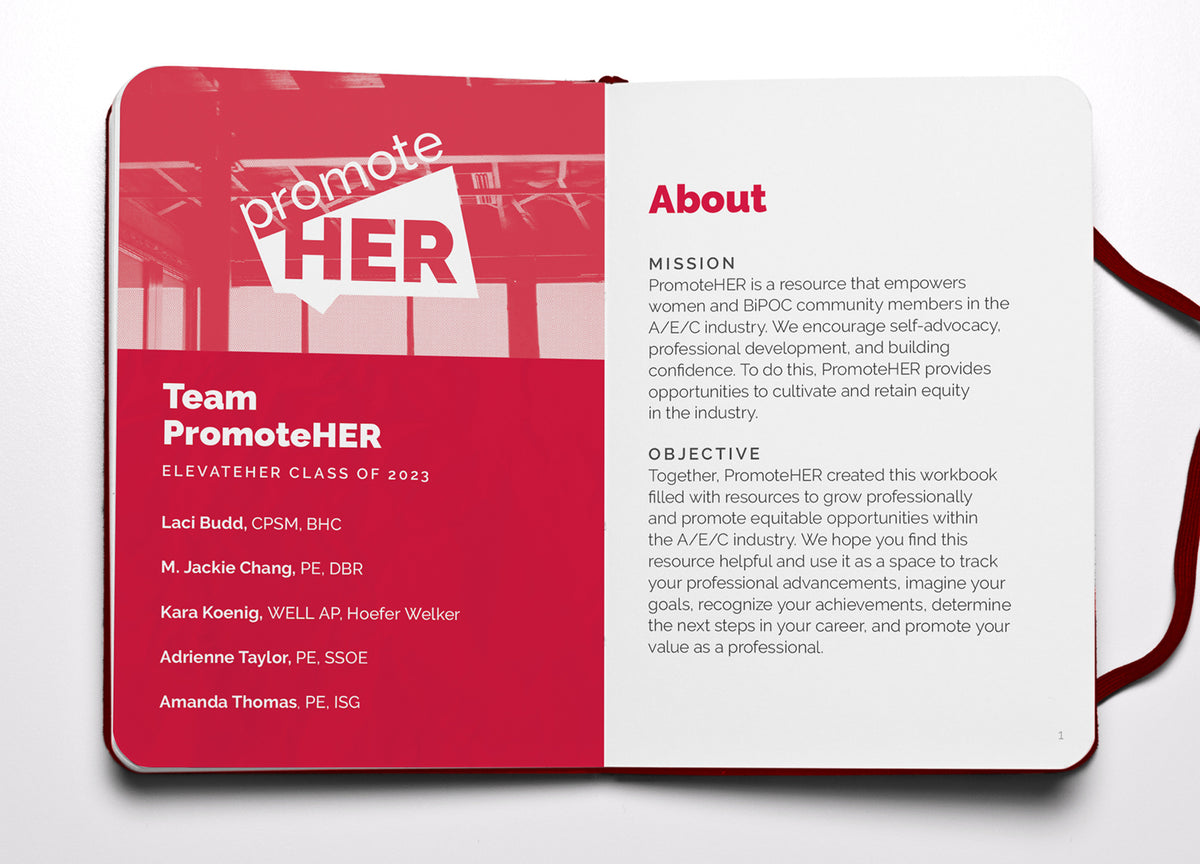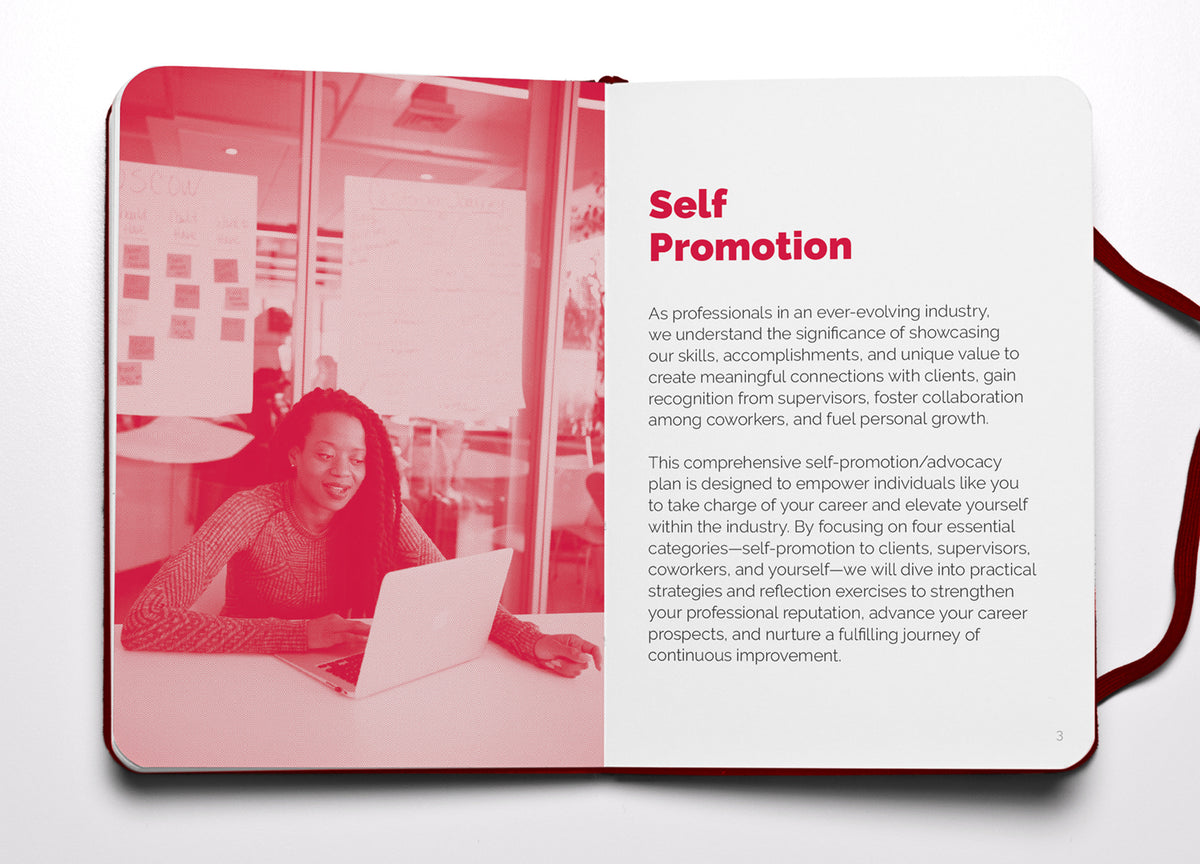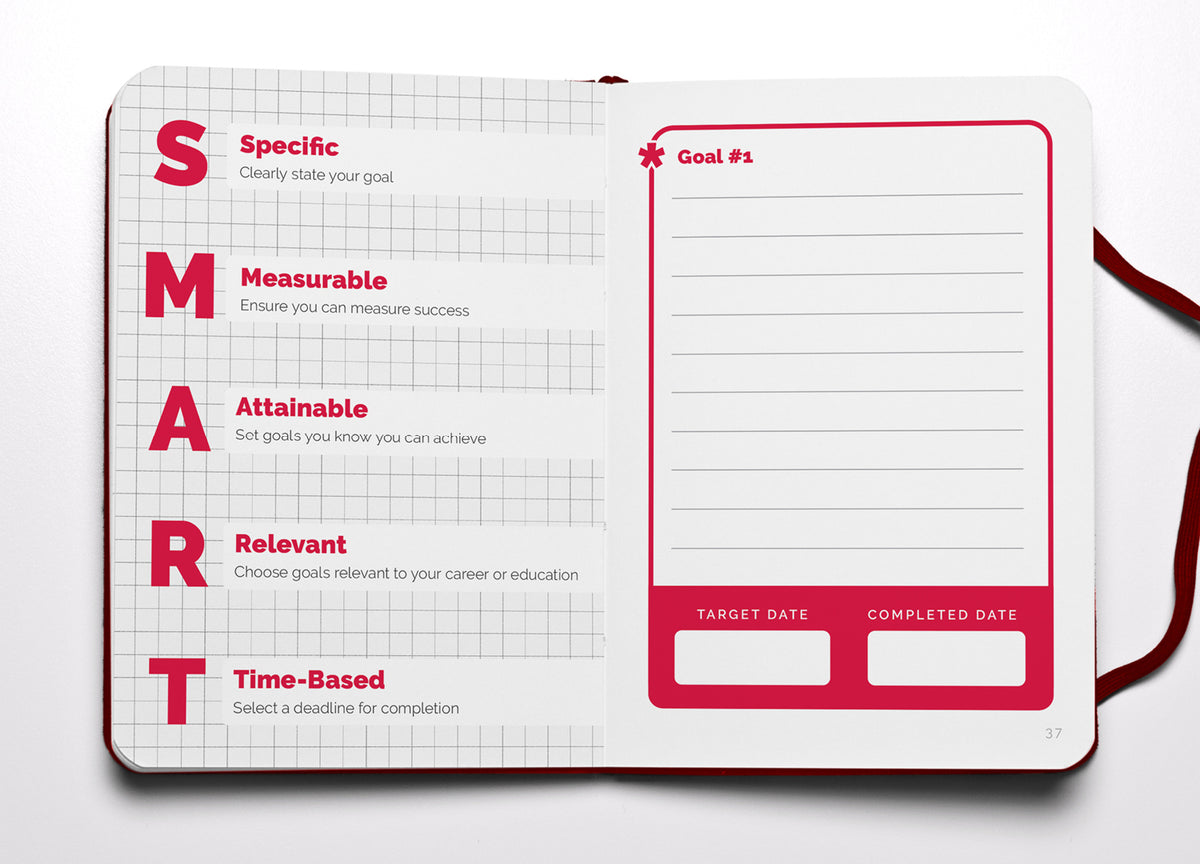 Scroll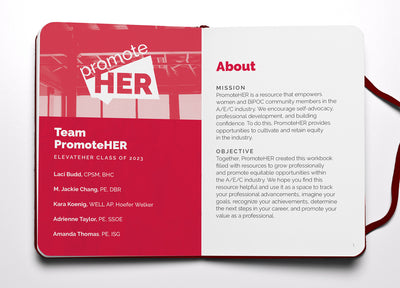 PromoteHER Career Journal
The PromoteHER Career Journal is filled with resources to help you grow professionally and promote equitable opportunities within the A/E/C industry.
We hope you find this resource helpful and use it as intended – as a space to track your professional advancements, visualize your goals, recognize your achievements, determine the next steps in your career, and promote your value as a professional.
PromoteHER is one of five project teams of the ElevateHER® 2023 cohort. The team set out to gather resources and create a tool to help empower women and BIPOC community members in the A/E/C industry. The team encourages self-advocacy, professional development, and confidence-building.