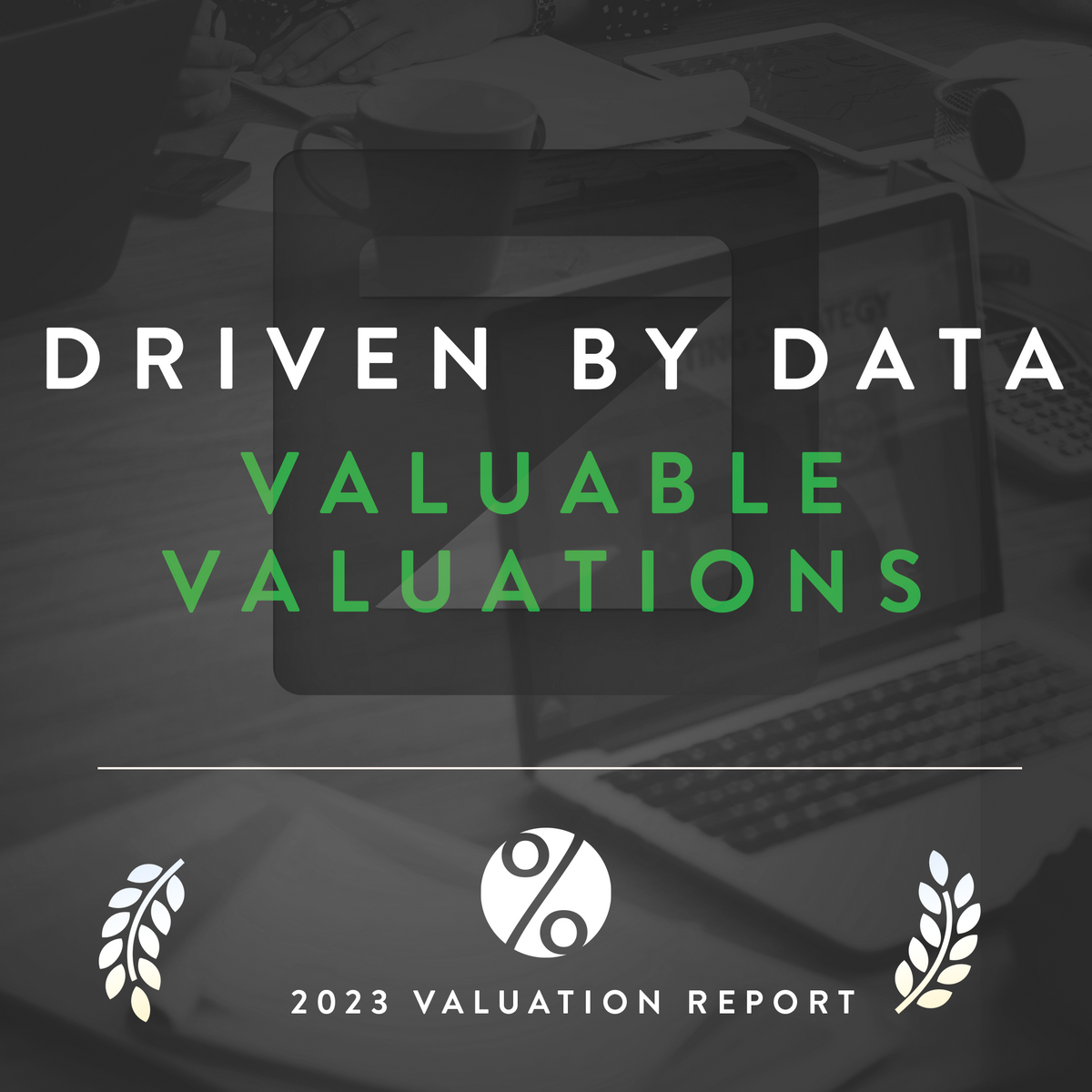 Driven by Data - Valuation
Driven By Data is a collection of virtual courses designed to educate and inform attendees on a specific topic in Zweig Group's leading AEC industry research, complementing the release of the latest reports. Each of the webinars is presented by Zweig Group advisors, analysts, and experts on the topic, helping our attendees apply the latest market research data into real-life scenarios.

The second topic of the Driven by Data Webinar series is Valuation. This session was held on March 15, 2023. A recording of this webinar is available for download after checkout.
These four industry experts analyzed data from the latest valuation report and their extensive experience advising AEC firms to present:
An overview of process, collection methods, and analysis

The key drivers of AEC firm value


Modern valuation approaches & methodologies